Wow. Look at them angles. Look at them. They're so smooth. They don't look smooth when I'm dealing with them in Comipo! But I am glad.
Anyway, since this was a single panel comic, I figured I'd put a bunch of other one panel shots.
In other words..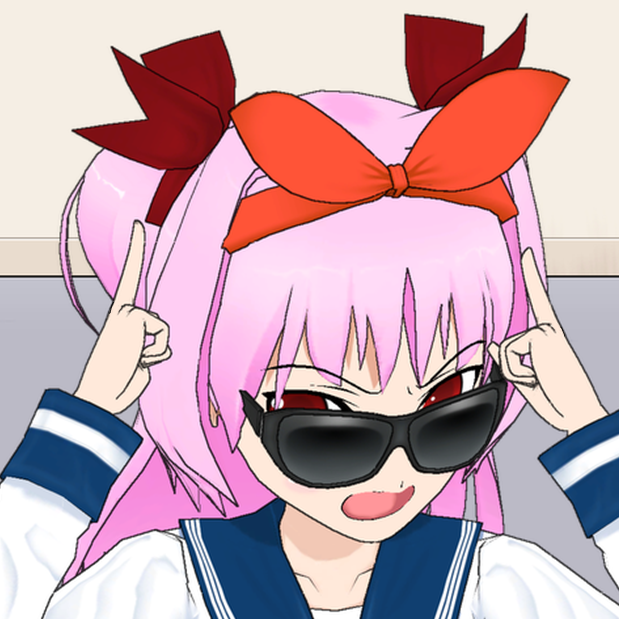 SELFIES!
Anyway. Kind of a late update but hey.
Check this out though.
Goodness gracious.
You can check him out on twitter @ https://twitter.com/MikeDiva
But yeah. Man. 25 comics. To another 25 more!
28! I can count! WOO!